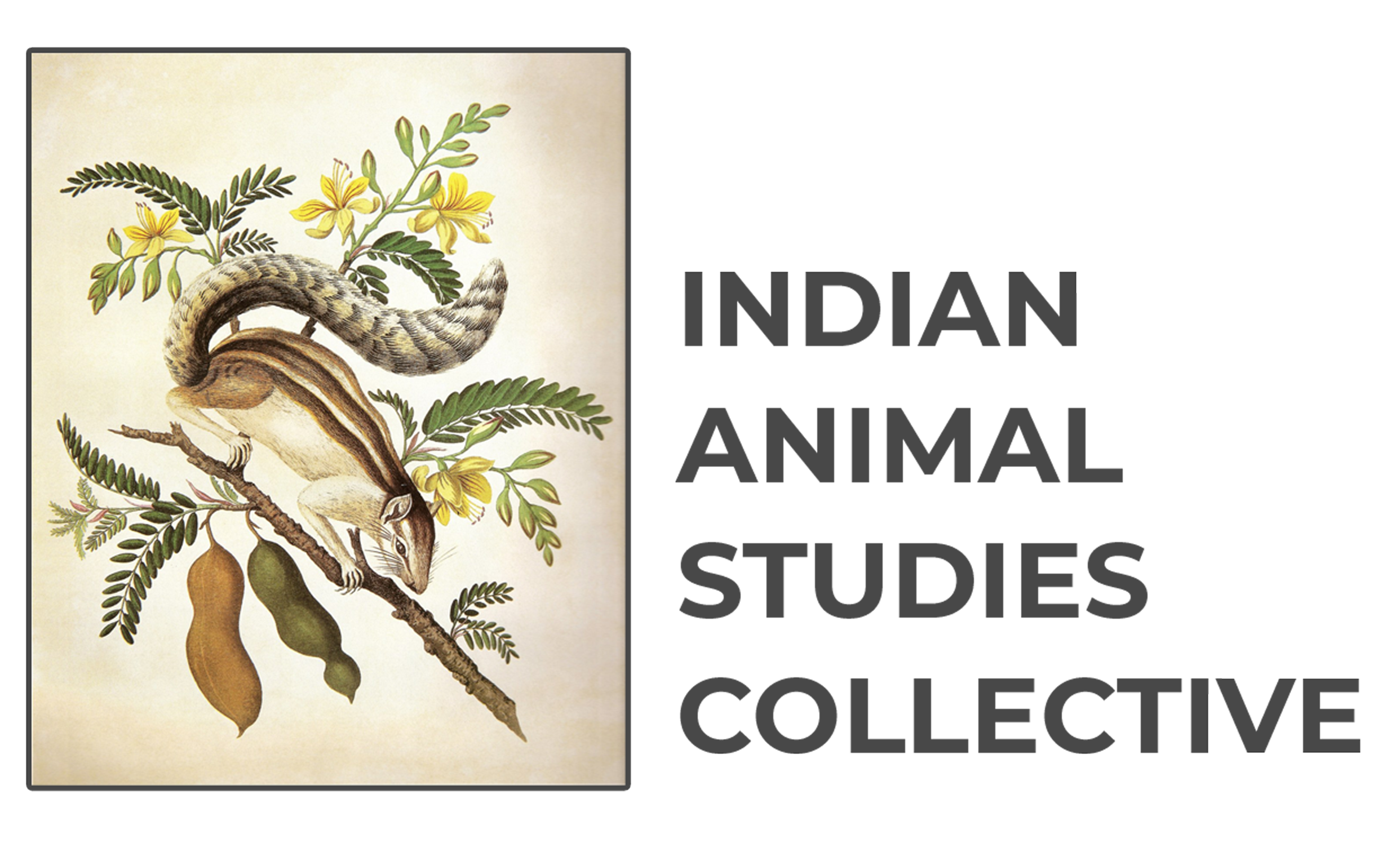 The Indian Animal Studies Collective aims to bring together all those who are interested in nonhuman and human animals and the dynamics of their co-existence, particularly in India. How can we think about animals while living in multispecies spaces, and how do we think about them when some humans share that precarity? The Collective thinks through these positions in the hope to arrive at one of its own. 
The IASC organizes 'Table Talks', informal conversations with academics or activists whose work we admire.
Our YouTube channel is here.
*James Forbes – Oriental Memoirs, Vol. III, Bombay, around 1779.